Research Forum
Moorland Road, Weston-super-Mare
published by Pat Hase on Sat, 31/10/2020 - 16:27
Member, David Tyler, is looking at the residents of Moorland Road, Weston-super-Mare over the years. If you have any connection with Moorland Road please reply to this Query with a comment so that we can show how this road has changed over time. It was a vibrant shopping area in the mid 20th Century and is now gradually reverting to being the residential area it was originally.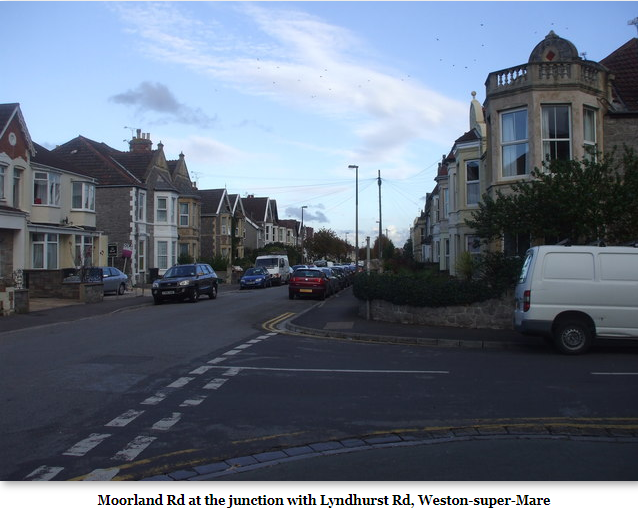 © Copyright John Lord and licensed for reuse under creativecommons.org/licenses/by-sa/2.0
69 Moorland Road
published by suzannerowley on Sat, 24/10/2020 - 16:50
Hello everybody just wondering if any of you had relatives used to live at 69 Moorland Road Weston-s-Mare it is now a hairdresser shop
Hope you are all keeping well and Ok during this upheaval and that a vaccine will soon be available - Many thanks Suzanne

6 Comments

login
or
join us now
to post comments
Location in photo from 1920s
published by Richard Burnham on Wed, 21/10/2020 - 18:10
Can anyone please confirm whether or not this is somewhere in Weston? Picture taken around 1925.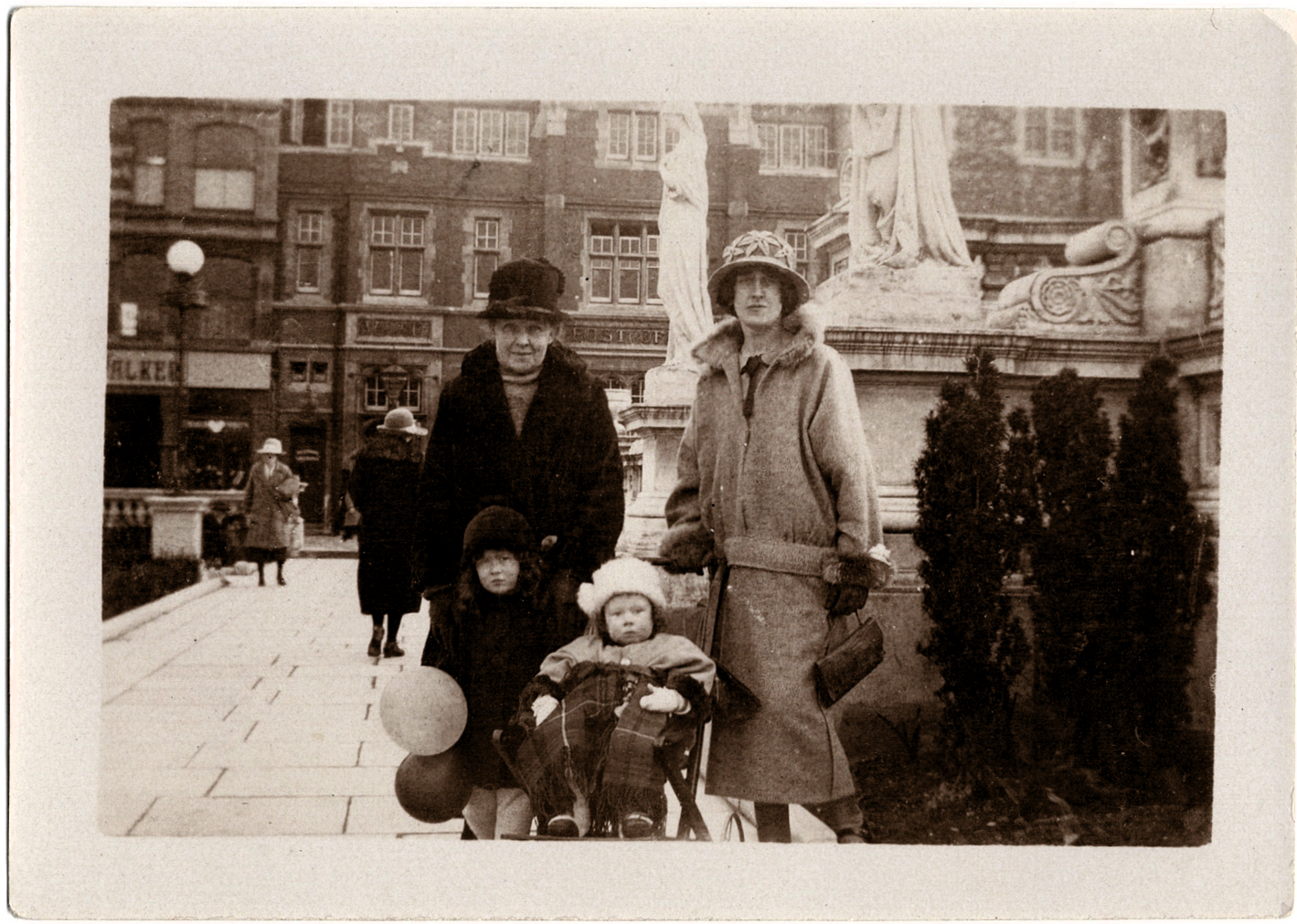 2 Comments

login
or
join us now
to post comments
Dead Man's Penny WW1
published by Pat Hase on Sun, 18/10/2020 - 11:04
This photograph has been posted on our Facebook Group and I'm curious about Walter Charles WISEMAN and his family.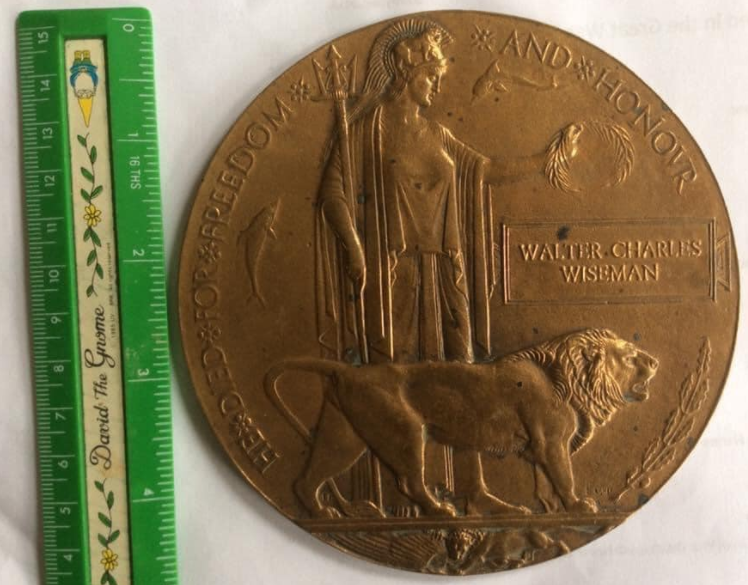 "Dead Man's Penny" of Walter Charles Wiseman of Weston-super-Mare. Killed in action 25th May 1918. These unique items were issued to the next of kin of each person killed in The First World War. Very, very heavy heavy bronze memorial plaque.
I have tried to find out more about Walter Charles WISEMAN 1893-1918. He was in the 2nd Bat Essex Regiment and is not on the Grove Park Memorial. Although born in Weston it seems that his parents travelled around quite a bit and his father had different occupations. His father is listed as:
Lecturer when he married in 1889 in Swansea,

Various Entertainer in 1891 in Swindon

Musician in 1894 in Farnham, Hampshire

Photographer in 1901 & 1911 in Bexley Heath, Kent
Don't think his family were in Weston for very long!
What were they doing in Weston-super-Mare?
Do you have one commemorating a member of your family?

1 Comment

login
or
join us now
to post comments
Mendip Hospital - Patients from North Somerset
published by Pat Hase on Thu, 15/10/2020 - 9:50
The late Pat Jenkins did some tremendous work in identifying some of the patients at this hospital - just known locally as "Wells Asylum". It opened in 1848 as the "County Asylum for Pauper Lunatics", using the terminology of the time.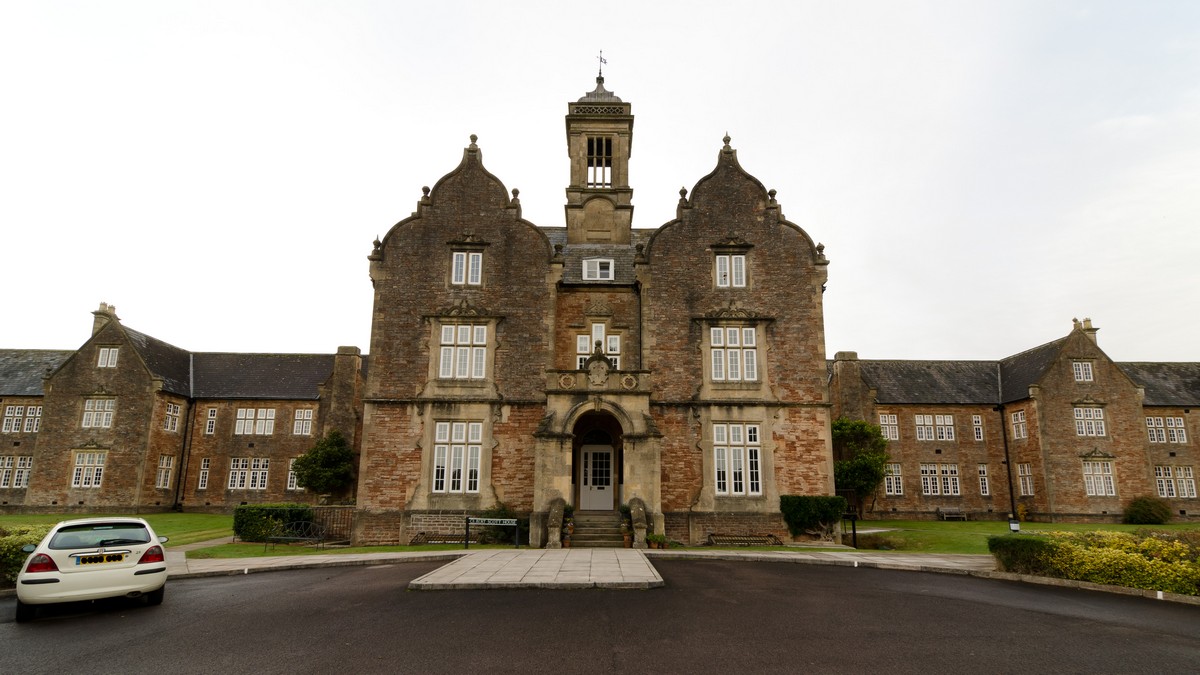 Pat extracted the patients on the censuses from the 1851 census and later who came from North Somerset. Although the patients were entered using only their initials she checked them against the Case Notes.
I am attaching a copy of her findings for 1851 - It includes a John HARSE who was actually John HASE so be aware of spelling variations on surnames. Are you researching any of these names?
3rd W-s-M St Paul's Scout Group and WW2
published by Pat Hase on Sun, 11/10/2020 - 19:03
The 3rd Weston-super-Mare (St Paul's) Scout group is researching those members of their group who served and were lost during WW2. 11 ex-scouts are listed on their War Memorial and if anyone can help with information about how they lost their lives, the group would be very grateful. They have the CWGC information but the names are: Ronald Sidney FEAR, John Leonard GRIFFITHS, Arthur Russell LANGFORD, Leslie Walter LING, Harold Edward Minifie LONG, Brian Stuart George MAUNDRELL, Donald MINOR, Douglas John Cairns PHILP, Oswald Kenneth SLY, Reginald Henry TROTMAN and Roland James WHEWAY. With the exception of Douglas PHILP they were all from the Weston-super-Mare area.
The group is looking for suggestions about how the current Scouts can find out more about these young men. Thank you.
Is your research stuck?
Use our research forum and
(If you are already a member please login (if not already logged in). If not why not join us now - see the link to the membership page.