Research Forum
Locking Road School 1936


published by daveerasmus on Mon, 11/05/2020 - 12:07
Attached (at the foot of the page) is a photograph - taken, we think, in 1936 - of the Locking Road School class that my mother was in. Her name was Thelma PARKER and she has asked me to post this. Although she was 90 a few months ago, she can recall the names of most of the children. Obviously I can't name them on here in case they are still alive - hopefully many of them are. Mum would be interested to know if anyone can identify themself or a parent/grandparent?
Mum is sitting at the very front, third from the left, with the black hair.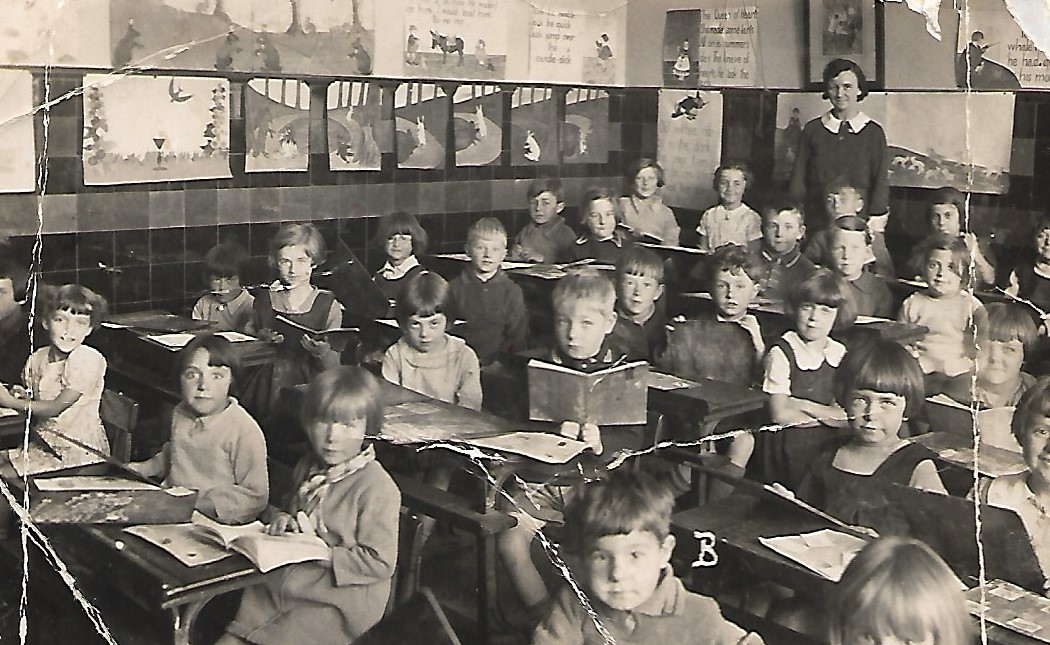 login
or
join us now
to post comments

print
Comments ..
Is your research stuck?
Use our research forum and
(If you are already a member please login (if not already logged in). If not why not join us now - see the link to the membership page.