The Queen Alexandra Memorial Hospital was officially opened by the Duke and Duchess of York in 1928. A souvenir brochure was issued at the time and can be viewed on the internet here - https://wellcomecollection.org/works/m4shrt54/items?canvas=15&langCode=eng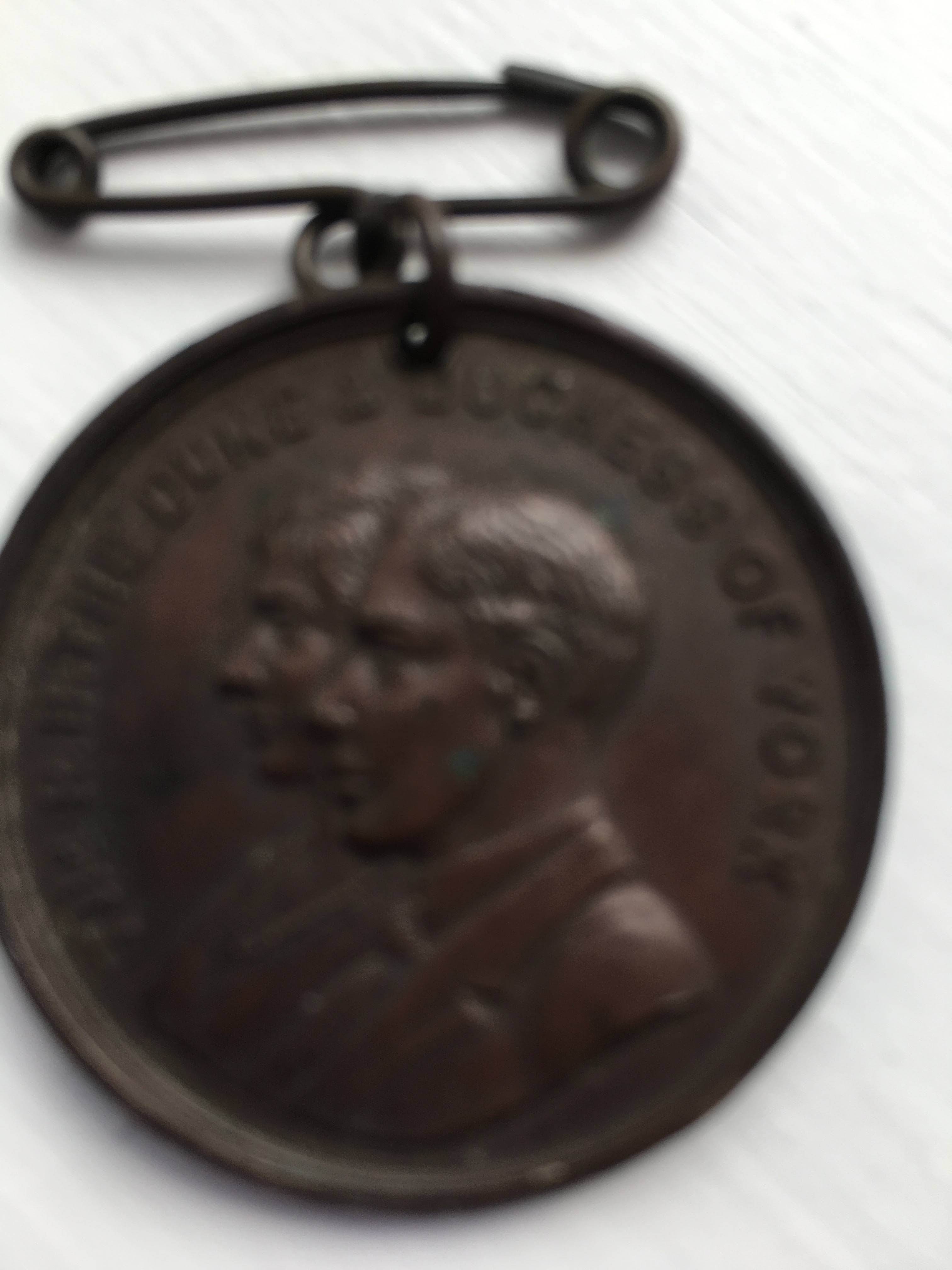 A member of my family has discovered what appears to be a commemorative medal issued at the time. It was found in her late mother's effects. Photos of the front and back are attached. The medal needs a good clean, so the photos are not great. But they are the best available I'm afraid.
I'm trying to establish why and to whom the medal was issued. Any information would be gratefully received.