Research Forum
Weston Worthy - John HARRIS


published by Pat Hase on Mon, 14/12/2020 - 11:36
As you will have seen I have been unable to decide which man called John HARRIS was the Weston Worthy. I have two sets of dates for him 1775-1869 and 1775-1855. He could have been the first landlord of the Halfway House (on the site of the Sanatorium) - He could have been involved with early transport of goods from Weston to Bristol. What did he do to make him a Worthy? Do any of you have a John HARRIS on your tree? There are many about at that time and there are multiple marriages with a John HARRIS as groom. Any suggestions are welcome - at least I may be able to discard some of them as possibilities with a little more information. Thank you.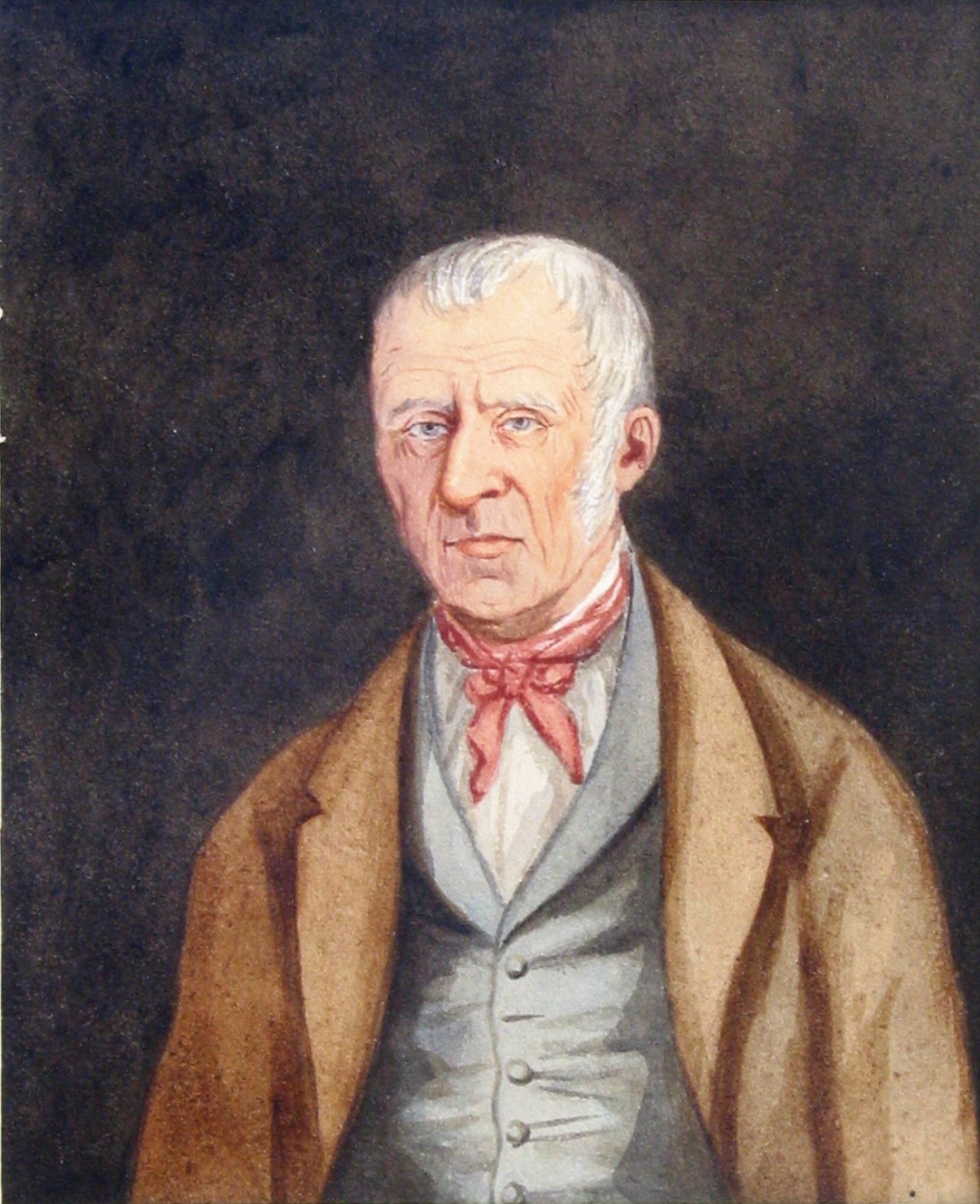 login
or
join us now
to post comments

print
Is your research stuck?
Use our research forum and
(If you are already a member please login (if not already logged in). If not why not join us now - see the link to the membership page.