Research Forum
Location in photo from 1920s


published by Richard Burnham on Wed, 21/10/2020 - 18:10
Can anyone please confirm whether or not this is somewhere in Weston? Picture taken around 1925.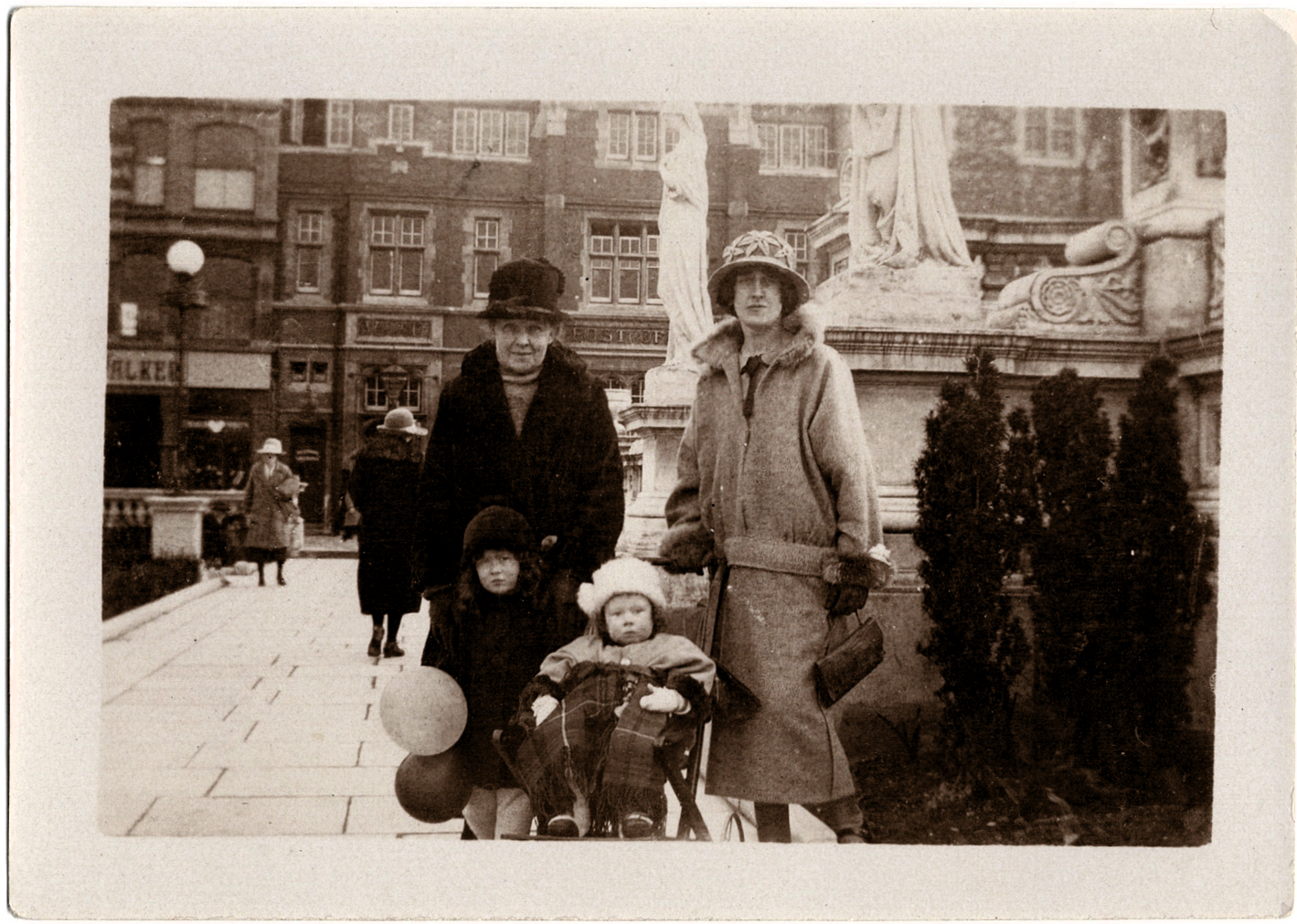 login
or
join us now
to post comments

print
Comments ..
Is your research stuck?
Use our research forum and
(If you are already a member please login (if not already logged in). If not why not join us now - see the link to the membership page.