Research Forum
Do you know anyone in the picture?


published by Bill Caple on Wed, 24/04/2019 - 14:19
This is a picture of some children from the potteries area of Weston taken about 1946 on a visit to Bristol Zoo. Are you one of them ??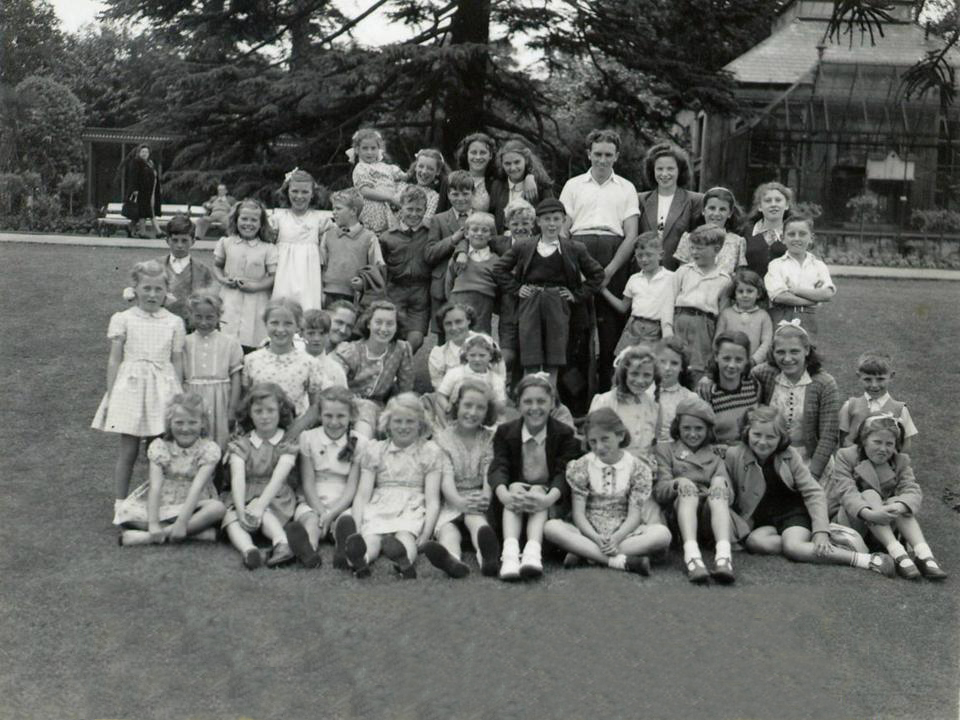 login
or
join us now
to post comments

print
Comments ..
Is your research stuck?
Use our research forum and
(If you are already a member please login (if not already logged in). If not why not join us now - see the link to the membership page.
Forthcoming Events
Society Meeting
Tuesday, 26th May, 2020 19:00 - 21:00
Society Meeting
Tuesday, 23rd June, 2020 19:00 - 21:00
Society Meeting
Tuesday, 28th July, 2020 19:00 - 21:00
Society Meeting
Tuesday, 29th September, 2020 19:00 - 21:00
Society Meeting
Tuesday, 27th October, 2020 19:00 - 21:00
<- View calendar for more