Research Forum
Photograph of Unknown Group


published by Graham Payne on Sun, 03/02/2019 - 13:56
Does anyone have any thoughts on where the picture below was taken or what the occasion was. I understand that the picture includes a Richard & Winifred May who were deceased 1957. They lived in Stafford Road, WsM and Richard worked at Locking Camp.
Thank you
Graham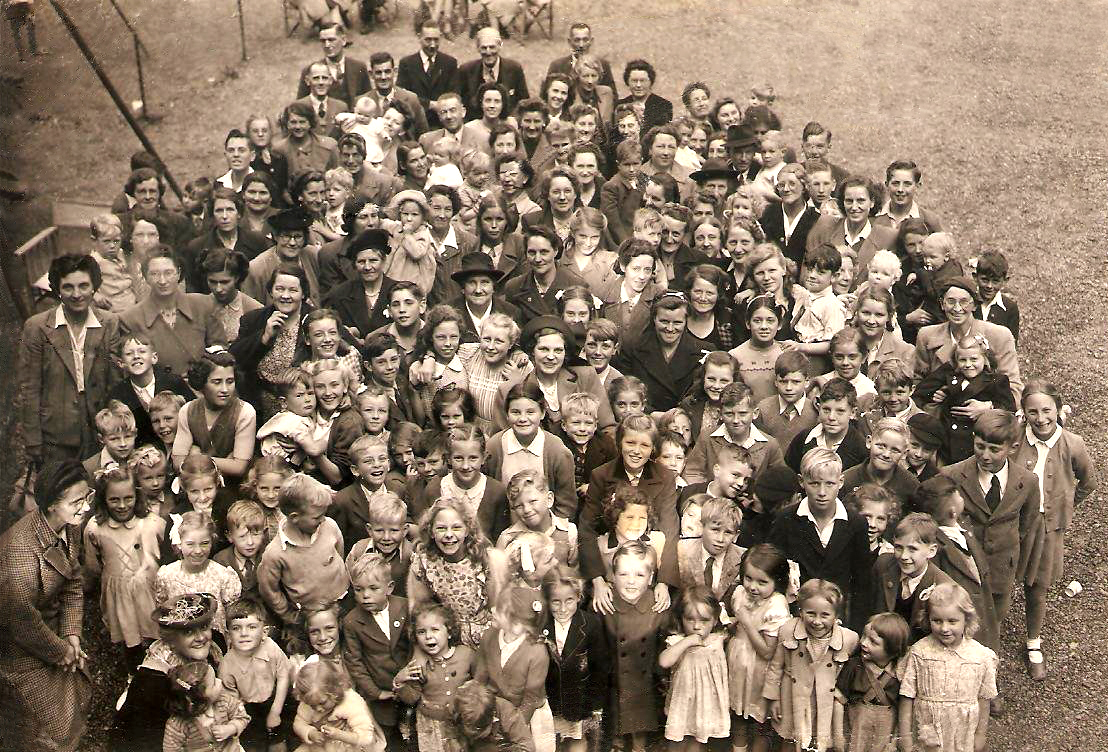 login
or
join us now
to post comments

print
Comments ..
Is your research stuck?
Use our research forum and
(If you are already a member please login (if not already logged in). If not why not join us now - see the link to the membership page.
Forthcoming Events
Society Meeting
Tuesday, 23rd July, 2019 19:00 - 21:00
Weston Library Help Sessions
Saturday, 27th July, 2019 14:00 - 15:30
Weston Library Help Sessions
Saturday, 3rd August, 2019 14:00 - 15:30
Weston Library Help Sessions
Saturday, 10th August, 2019 14:00 - 15:30
Weston Library Help Sessions
Saturday, 17th August, 2019 14:00 - 15:30
<- View calendar for more