Welcome
Welcome to Weston-super-Mare & District Family History Society.
If you live nearby or have an interest in families in or from this area of Somerset you will find plenty to help you here. Just click on the map to see the area and a list of Parishes covered by this Society.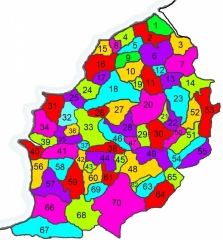 Founded in 1983, we have a growing and active membership.
The July 2020 issue of our Journal, Buckets & Spades is now available to view.
PLEASE NOTE:
1. All further Society Meetings are cancelled until November 2020 (virus requirements permitting).
2. The Free Help Sessions on Saturday afternoons have been cancelled until further notice
MONTHLY NEWSLETTERS
The August 2020 Newsletter has a mixture of suggestions about how to augment your people research with some local history so that you get a wider perspective on your ancestors' lives. Let us know of any new resources you discover. Keep Safe as the restrictions are being gradually lifted and we can venture out again.
Our Free Websites page provides information about a variety of websites that are free to view. If you can recommend any to be added to this list please let us know.
May they Rest in Peace - A new book commemorating the men of Bleadon, Hutton & Locking who gave their lives in the First World War. - Only a few left! - Details here.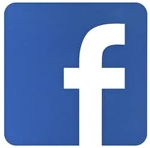 Follow us on Facebook
FULL MEMBERSHIP
Our Full Members have access to our library material, and all of our research aids in the form of parish transcripts, and a range of other transcripts. There are further benefits to becoming a Full Member, such as viewing (and downloading) our Journals that have been published over the years - see our Membership page for more details. We look forward to you joining us, and even meeting you at one of our 10 Monthly Meetings - should you decide great value full membership is for you.